Name that celebrity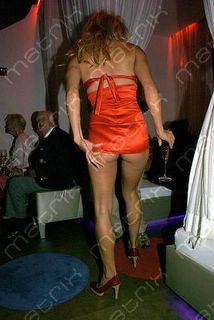 Is that a man or is it a woman? A TV star or a pop idol?
Every Friday, a new celeb photo will be posted. And every Friday, last week's mystery star (like the above ass) will be uncovered. Start the guessing.
--------------------
The WAIT (Whose Ass Is That?) is over.